The PCI topic weeks
Expert knowledge online
Specialist training events of the PCI Academy stand for technological leadership and an exchange of experience among genuine professionals. We are continuing our approach in these troubled times and breaking new ground.

This is why we are launching our latest online training series in January, with the PCI topic week. Every day, we will be presenting a brief and concise information module on the topic of the week. This will be a lively mixture of theoretical and practical knowledge, including direct chat interaction with our technology experts.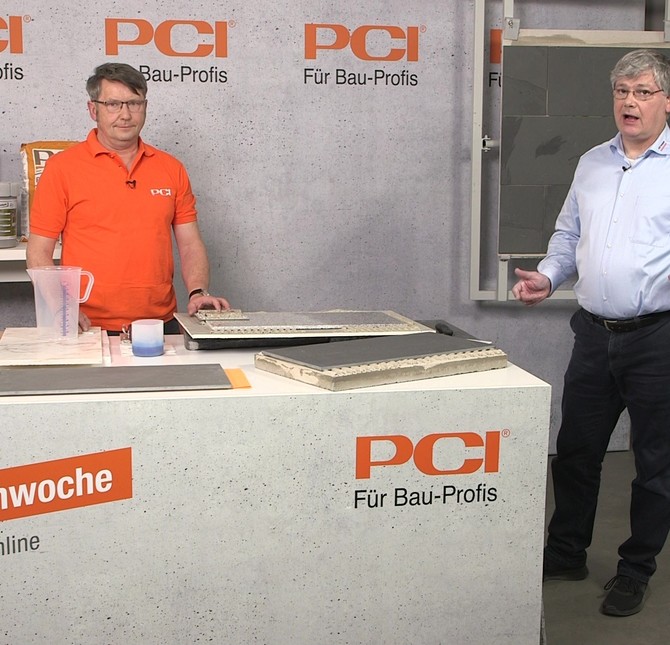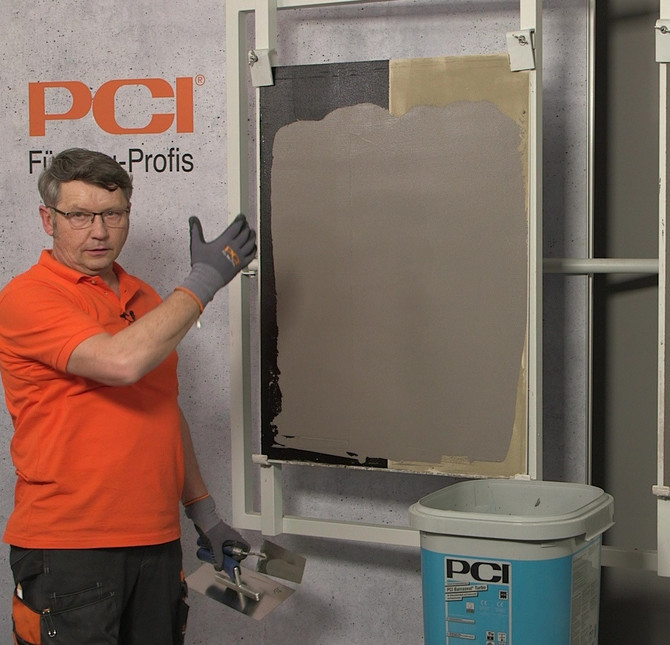 How it works
You can complete each chapter of the topic week individually, allowing you to compile your own personal know-how portfolio. 

Just register once for online seminars on www.pci-akademie.de and you can access "your" daily modules over the next few weeks. You can also look at the modules spontaneously or from any location using a smart phone or tablet. Each daily unit has a duration of only about 45 minutes. Fascinating, concise and free of charge. The program will start in the last week of January with the PCI topic week "Natural stone".
The "Natural stone" topic week at a glance
25.01.21 Brief introduction to stone 1 p.m. and 5:30 p.m.
26.01.21 How to lay natural stone, 1 p.m. and 5:30 p.m.
27.01. 21 The ideal adhesive 1 p.m. and 5:30 p.m.
28.01.21 Finding the right grout 1 p.m. and 5:30 p.m.

You can look forward to more PCI topic weeks in February, March and April. The topics are as follows:

    • PCI topic week "Waterproofing of buildings"
    • PCI topic week "Bonded waterproofing"
    • PCI topic week "Screeds"